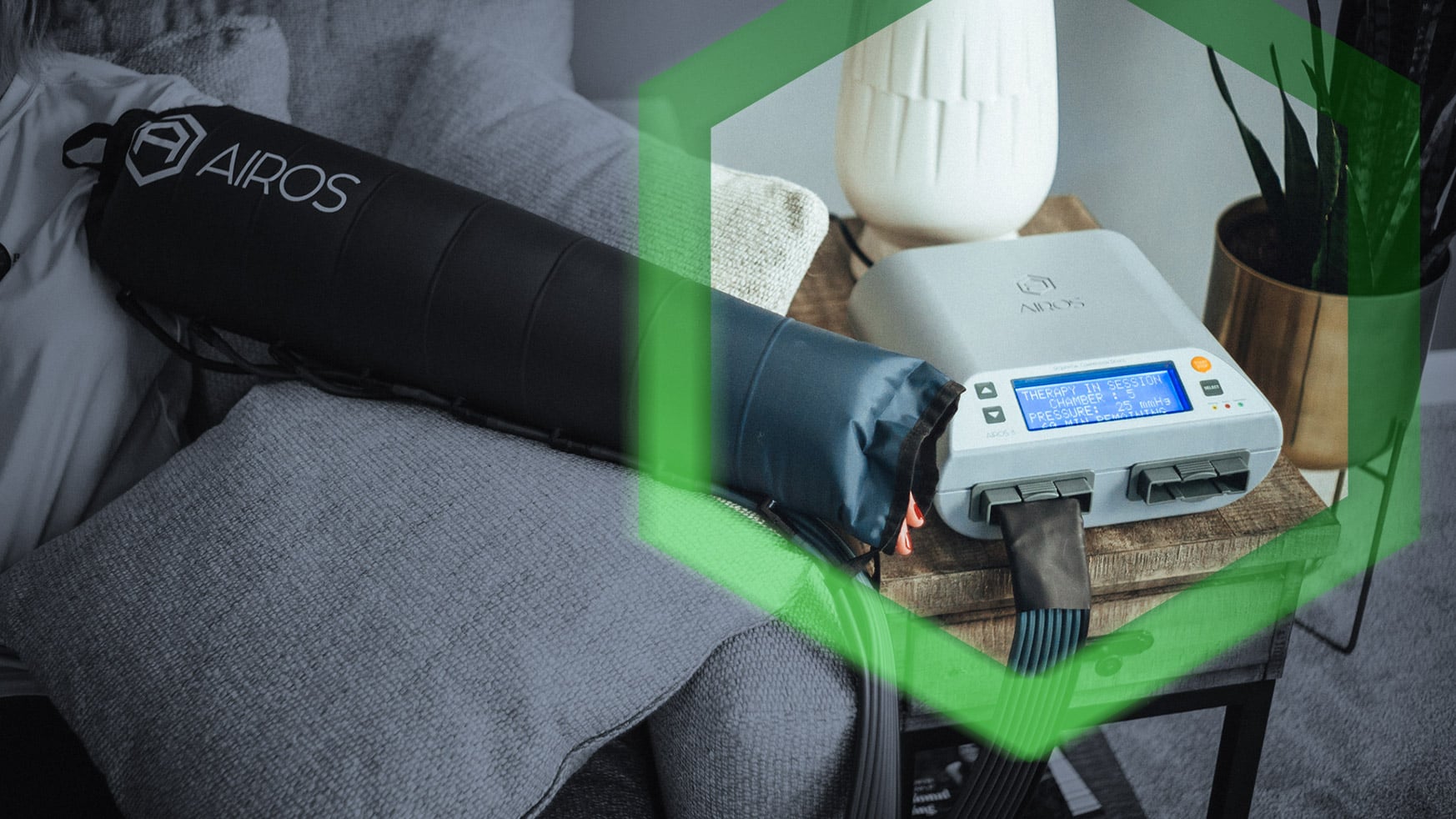 AIROS Medical Support
AIROS Medical representatives are always available to provide customer service and support to patients with AIROS products, DME supplier partners, and clinicians with interest in or questions about our technology.
Corporate Address & Distribution Center:
AIROS Medical, Inc.
2501 Monroe Blvd. Audubon, Pennsylvania 19403
(Note: City may display as Norristown in some internet map applications.)
Corporate Phone Number: 1-866-991-6956
Corporate Email Address: info@airosmedical.com
need more information?
Please contact us to speak with an AIROS Medical representative.